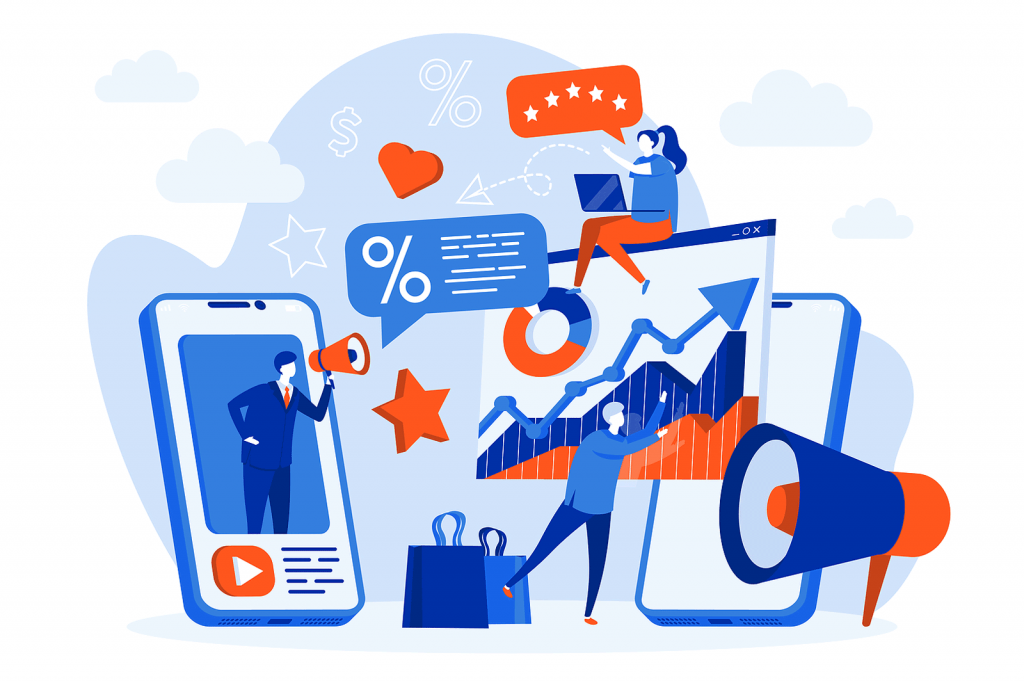 The Power of Digital Marketing
The goal of marketing has always been to develop new customers and enhance business relationships through messaging. Marketing firms study the mix of . . .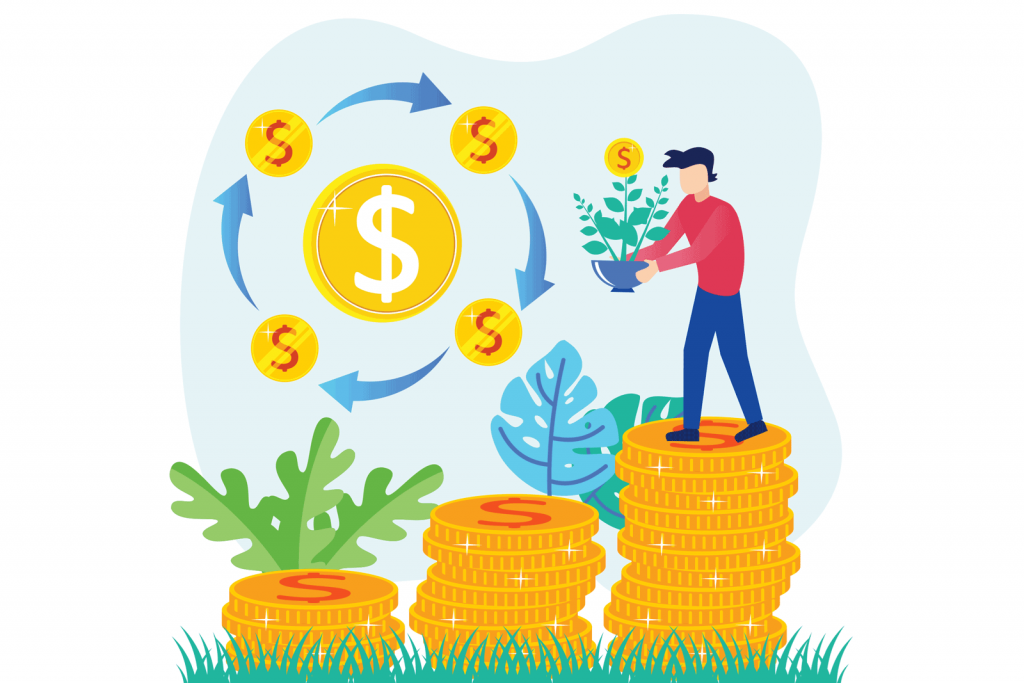 10 Effective Ways to Build Sales
Every business must continue to drive up sales to a higher level to counteract the normal attrition of customers. In an effort to be helpful and perhaps . . .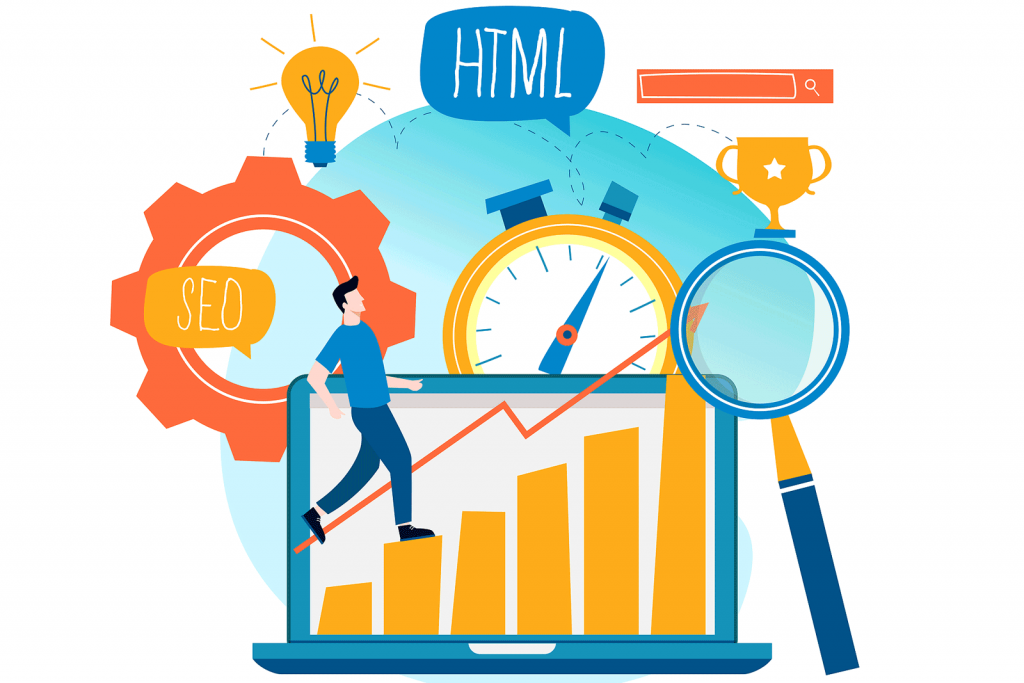 AdWords is a Second Job
In the modern era, it is impossible to discuss Adwords without discussing Google ads. Google can allow your business to be the first thing customers see . . .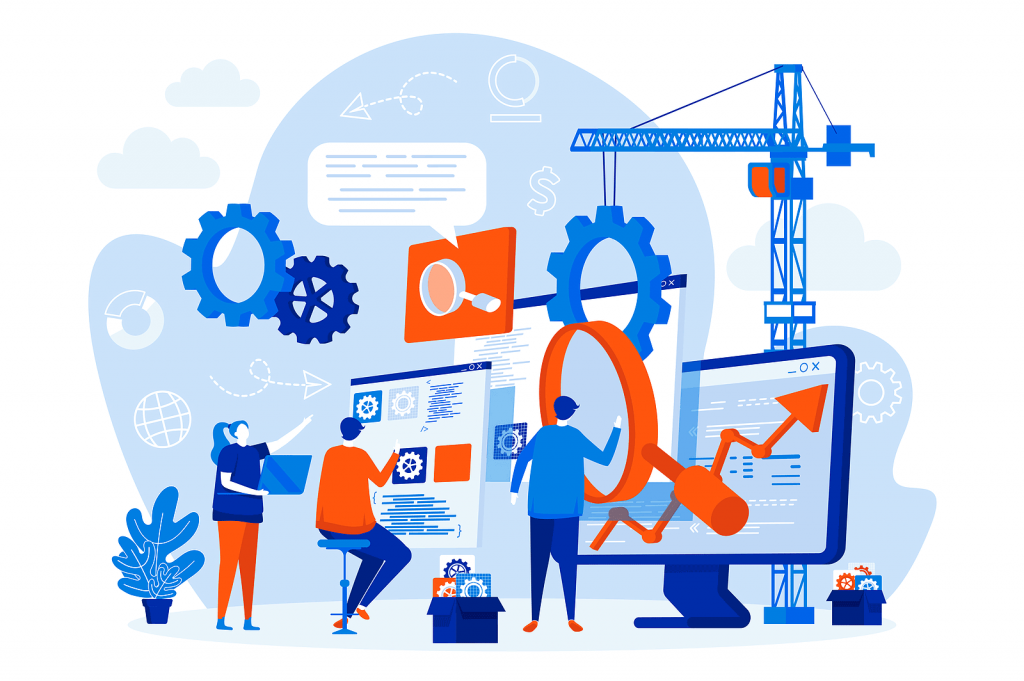 A Business that is NOT Growing is Dangerous
It's crystal clear that when a business grows in sales and profitability, it implies: customers are receiving "good value", employees have better opportunities to . . .