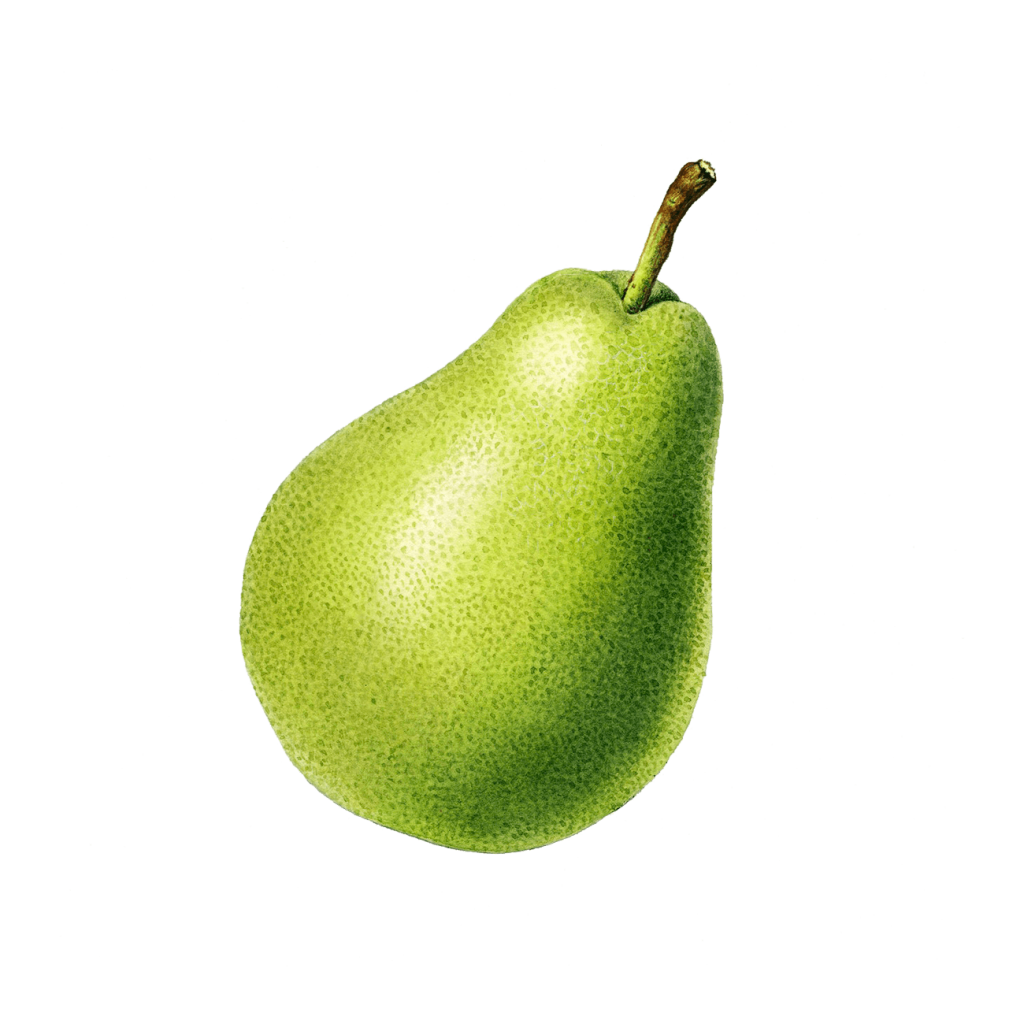 Even the bitterest fruit has sugar in it.
– Terry a O'Neal
Get a virtual tour of the museum. Ideal for schools and events.
Stay updated and see our current exhibitions here.
Get to know our opening times, ticket prices and discounts.
Sales Star Networks provides lead generation service for a multitude of industries. Our goal is to provide a place where customers and service providers can meet and do business together. We are different than most lead generation companies. Our leads are verified real customers with an immediate need for service. They are individually vetted before they ever hit your inbox or mobile device. This leads to a much higher closing rate than a traditional lead generation service.
Sales Star seeks to capture the self-directed customer that is looking for goods and services on the internet. Our goal is to capture that demand in real-time and place it with a service provider in our network. This provides the most seamless customer experience in the market.
For Businesses Looking to:
Our Industries Include: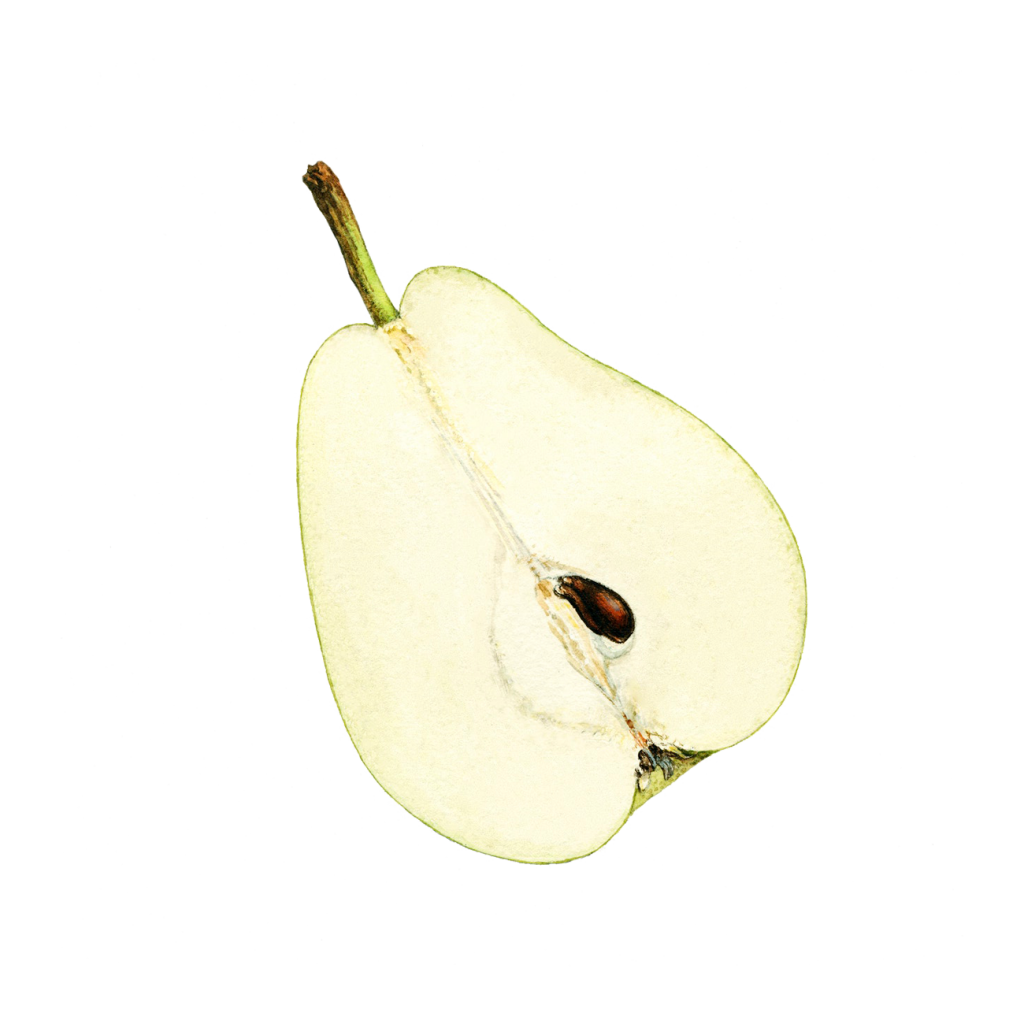 The trees that are slow to grow bear the best fruit.
– Molière